Tax consultancy
Tax is not a problem anymore!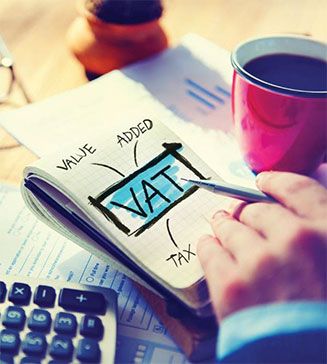 Handling tax-related tasks is time-consuming and burdensome. Why do it all by yourself and get caught up in such an intricate field?
Multijurisdictional tax operations require a team of consultants to efficiently administer registration of companies before tax authorities, obtaining the company's tax number, handling payroll tax, tax accounting and reporting, value added tax and corporate tax planning.
Based on the tax system in the United Arab Emirates, Genome plans, designs and structures your company's necessary work while ensuring seamlessly-generated tax reports. If you are willing to implement tax agreements with other countries, collaborate with Genome so we can prepare and revise the company's periodic templates and tax declarations.
Amid a competitive market, Genome manages to stand out as one of the first tax consultancy licensed offices in the Emirate of Dubai.